Setup Maker Software Screenshots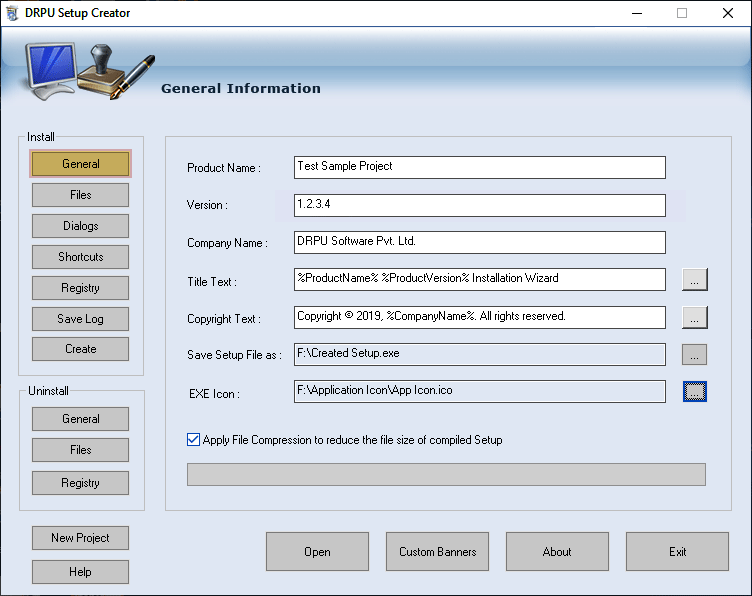 Setup Maker Software creates self executable files installer with complete details of product name, version, title, company name etc.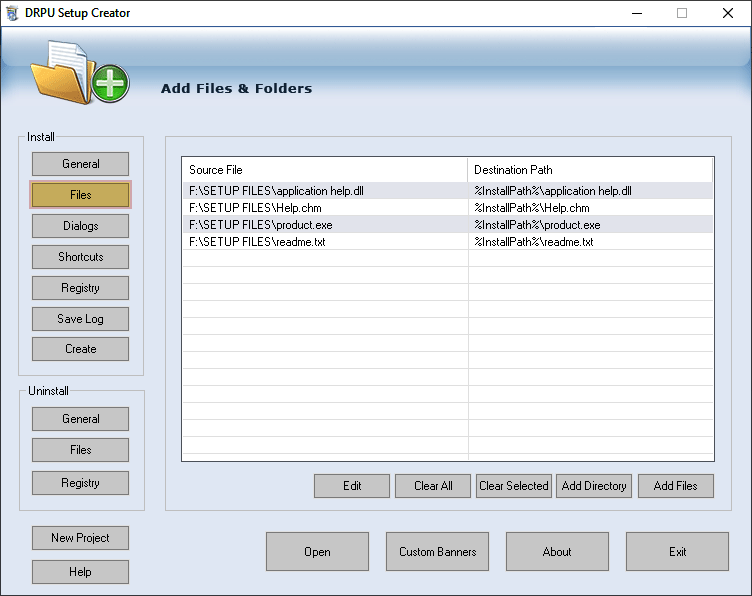 Setup Maker Software facilitates you to add multiple files or folders by using the files option in the install section.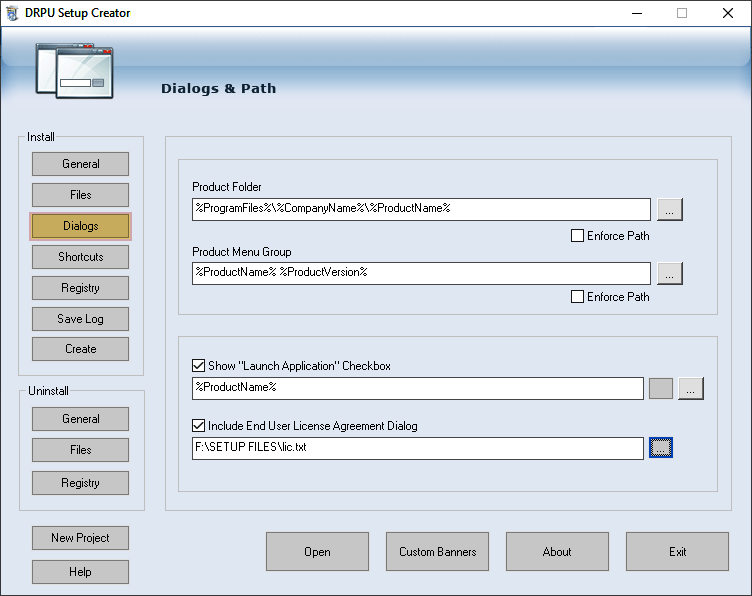 By using dialogs option in setup maker software you can launch application by enable it and you can also include end user license agreement.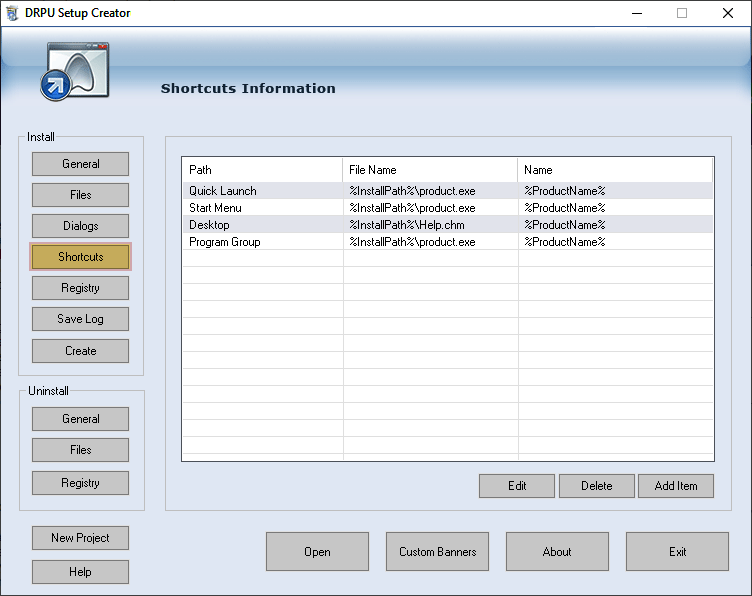 Click shortcuts button on install menu and specify the path of product folder.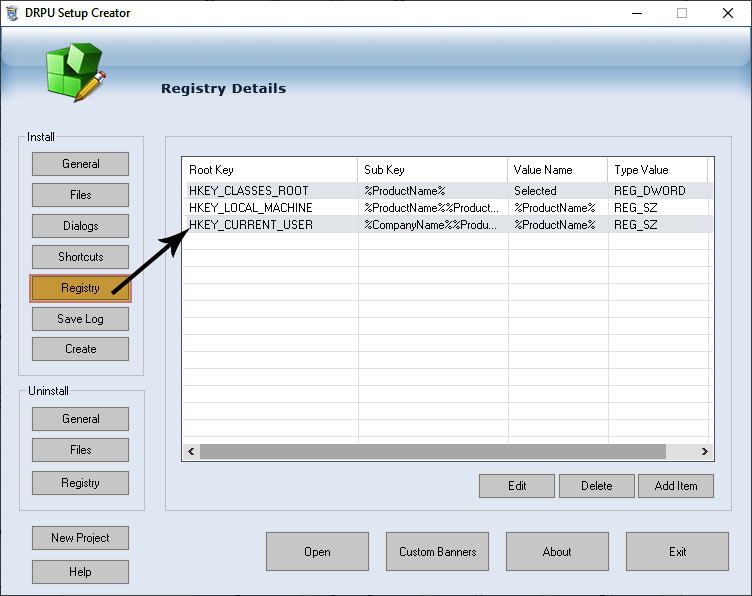 Setup creater software provides all the registry details in the registry option.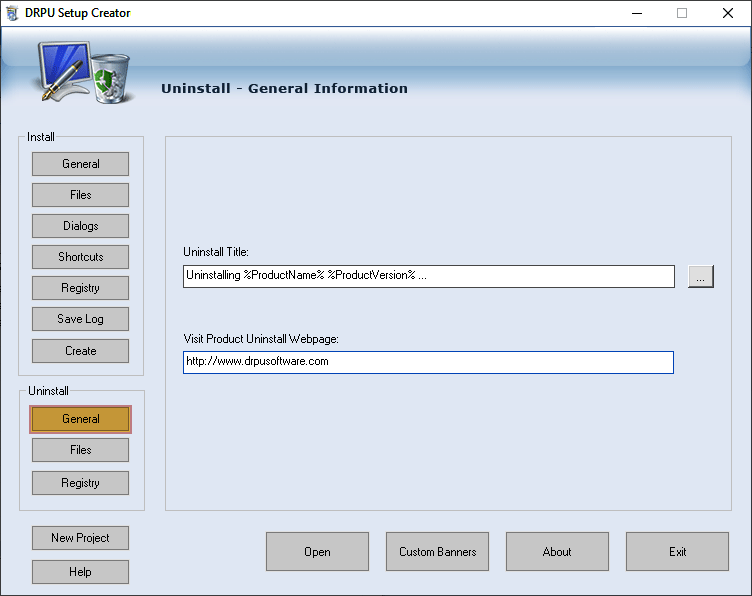 Add title and url of the webpage to uninstall the installer using Setup Maker Software.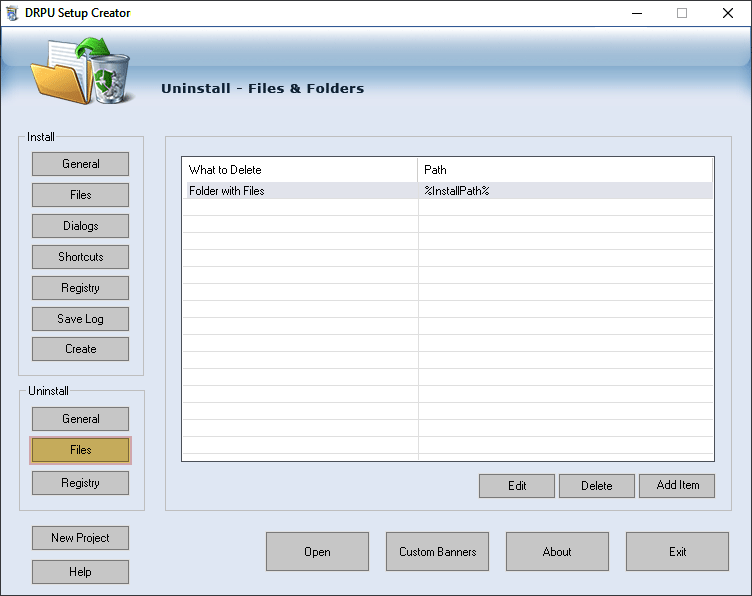 Click file option on Uninstall menu and remove multiple files and folders.